This week's Monday Made It was inspired by two blog posts from last week.
I loved the "Caught bee-having" bucket idea from
Miss Nelson
. I had to work my creative magic so the bucket could fit in my room. This is what I came up with!
I took it a step further . . .I have a glass jar filled with Smarties in my classroom. About once a day I ask the kids a "smarty question," which is a question that is higher order and requires some thinking. If a student gets the smarty question correct, she gets a Smartie. So I made this new bucket for Smarties. I've made it available at my TpT store for free if you're interested.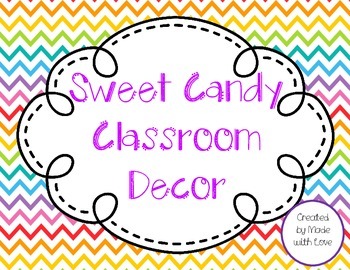 The next idea I found at
Foreman Teaches
. She made a bucket for mentor text, which students can read after she reads to the class. I loved the idea because my students also love to read my books after I have read them. With this idea, the books are in one basket and the students can read them independently when they are finished with their work.
Next I made a behavior clip chart to match the sweetness theme that I have going on in my classroom.
This is also found for free in my
TpT
store :)
And it doesn't end there! I also printed and laminated my grammar anchor charts. I color code them so students know when they're looking at red, that means nouns (blue=verbs, purple=pronouns and yellow=adjectives). I clipped them to coordinating ribbon, but plan on using Velcro to attach them.
That's it! Thanks for stopping by!