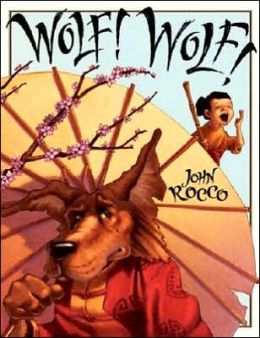 A version of the Boy Who Cried Wolf with beautiful illustrations.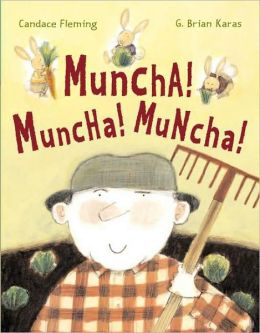 This is always a favorite. It's great for teaching Word Choice.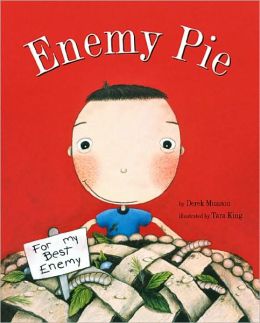 Great book to get the imagination going.
This book is great to use when teaching kids how to write a letter.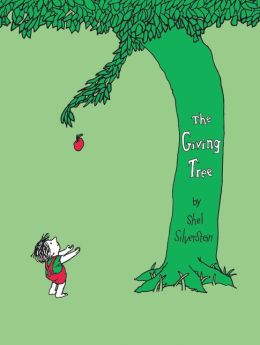 Students as young as 2nd grade find meaning in this story.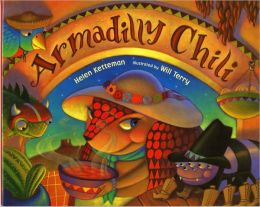 The Little Red Hen with a southern twist.
The kids love answering the pigeon.